Services
Case Histories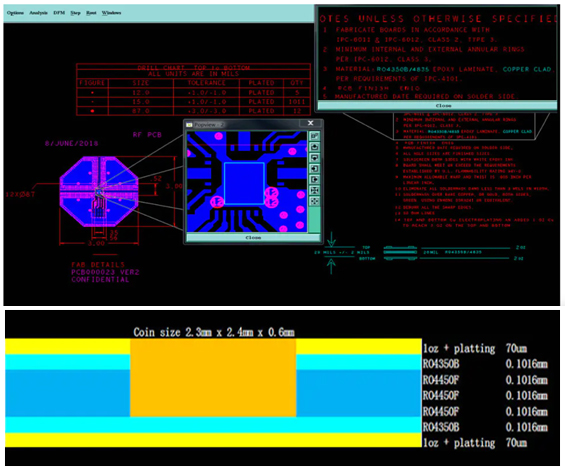 CUSTOMER: Major University Lab Power Management Product asking for6-layer copper clad, Copper Coin, Stack Vias, Hybrid Materials in 5-6 days.
They had contacted most of the major PCB Companies. The other companies either couldn't build it or couldn't meet the delivery schedule or BOTH. We gave significant input for the construction and configuration and were able to BUILDand DELIVER to their utmost satisfaction.
CUSTOMER: EMS Company needing 25 pcs of a .093 thick PCB with 8 oz CU 6 layer with Metal core in 4-5 days dock time.
This company spent 2 days inquiring with 11 PCB Companies as well as their incumbent supplier and no one could deliver faster than 8-9 days. We received the order and deliver on time without any glitches


CUSTOMER: Major Instrumentation OEM 
They need 35 6 Layer Rigid Flex PCBs in 4-5 days.  They contacted PCB companies all of which couldn't mee the delivery schedule and were 28-41% more than our quote in twice the time.9
We delivered all 35 pcs on time and at considerable cost savings
These are just a very few examples of happy customers who were looking for better solutions than they were able to find before contacting us and received the desired results.
Please contact us for more case samples and any that would relate to your companies needs.
Industries & Applications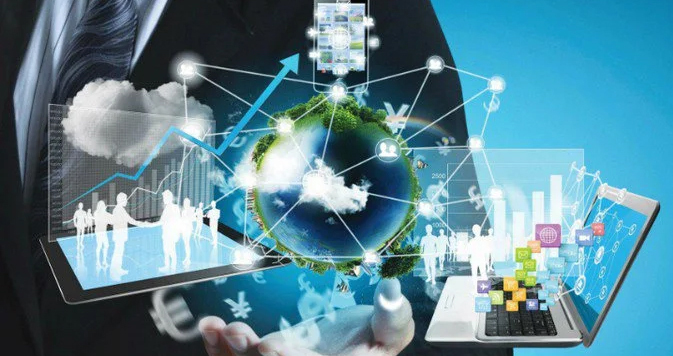 SEMICONDUCTORS GRAPHICS BURN-INs
ProtoPCB has been supporting many ASICs and other Semiconductor applications.  We have a long track record in ATE boards and other test applications.  The most challenging "cutting edge" requirements in all areas of Semiconductors.  Proven results in Burn-in PCB's where the most stringent designs are built.

Electric vehicle charging s  PCB for HVAC
Advanced medical backplane assembly for CT application
PCB for industrial control PCB for distribution 
PCB for chargers PCB for testing and measurement
PCB for safety systems PCB for energy management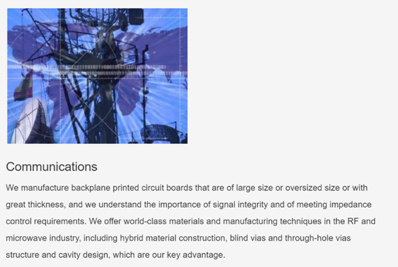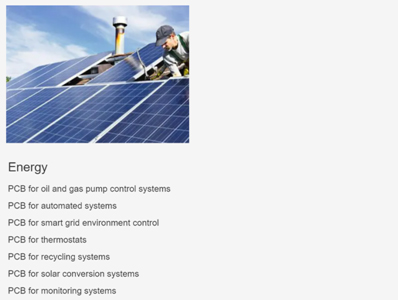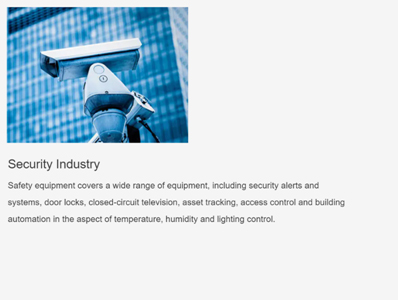 Medical Industry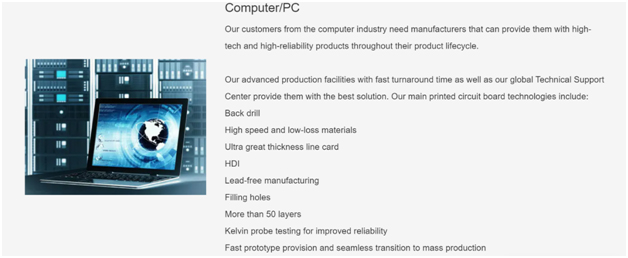 Total Customer Satisfaction

Since its 1972 inception, PROTOPCB has specialized in Rapid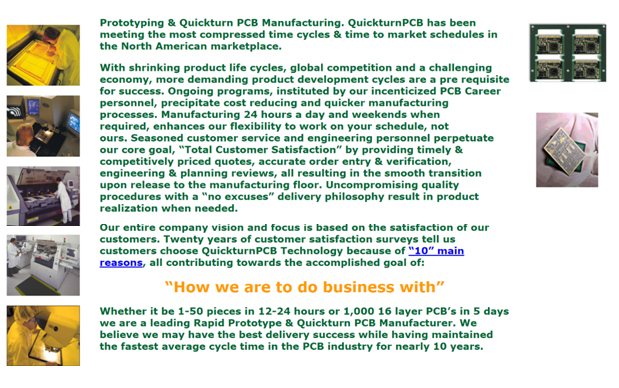 "CUSTOMER SATISFACTION SURVEY RESULTS"
OVER 5,000 CUSTOMER SURVEYS IN 10 YEARSOur customers say they use us most because of
"HOW WE ARE TO DO BUSINESS WITH"
The "10" reasons most mentioned are:
IMMEDIATE FEEDBACK
Information right away because ownership is on site & active in day to day operations.
DELIVERY
Our delivery statistics over the last 5 years are 99.4% on time. If you factored in early deliveries we are well over 100%.
FLEXIBILITY
We operate 24 hours a day & weekends if needed. We are told we know more ways in how to get a board delivered.
INTEGRITY
We keep our promises & commitments. We treat all our customers like we would want to be treated.
MANUFACTURER DIRECT
Deal directly with our management staff.
ENGINEERING SUPPORT
While no PCB Manufacturer can guarantee they will find every design flaw, our customers tell us we ask about & find more than any other PCB Company. We NEVER make any changes to your data without your consent.
ACCESS
We always have someone available to talk with our customers. No automatic forwarding to a voice mail.
QUALITY
The most pretty board may be anything but reliable. We test every board per IPC 356 Netlist Standards. Each board is subject to "22" inspection procedures including cross sections & thermal integrity.
PEOPLE
Have chosen PCB as their career. All staff is cross trained & incenticized for optimum performance.
PRICING—The only company who offers this value proposition "
We will give you more boards for what you are paying a US PCB Co. or we will give you the same quantity of boards for less"
World Class Customer Service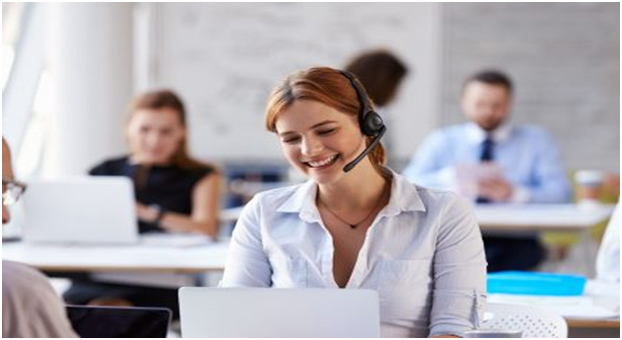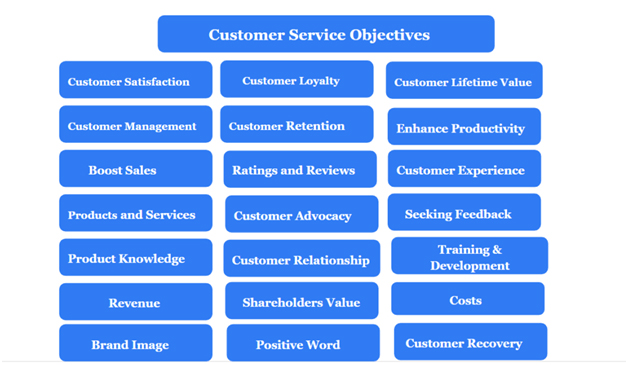 24/7 AVAILABILITY408-673-7221, 408-876-0102
RFQ's within 2 hours
INSTANTLY BY CALLING
408-876-0102