PCB DELIVERY
On-Time and beyond

In the quick-turn business, PROTOPCB places a very strong emphasis on having industry-leading, documented on-time delivery goals and success. Delivering over 53,000 jobs in the last 5 years, we've maintained an average cycle time of 2.25 days, while improving on-time delivery rate to 98.15%. All the while, our average layer count has gone up from 4.8 to 7.2 at the same time.
How does Protopcb offer you a Competitve Advantage?

Since 1972, we've specialized only in the quickturn PCB Prototype industry.
"Experience is a great teacher" Our organizational structure is fine tuned to Planning & Scheduling your project. We have proprietary PCB manufacturing software matrixes to ensure every step in the process is ready for your job.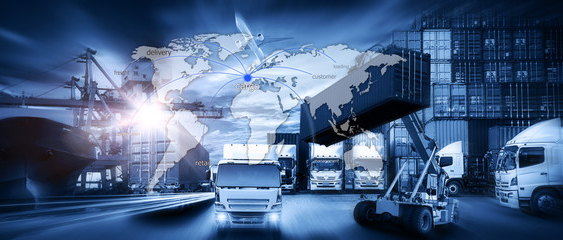 Latest cut-off times in the pcb industry.
We will start your job as late as 4:30pm PST. Still counting that as DAY #1
Best Shipping Options and Schedules
We can get your PCB's completed & shipped out by as late as 8:00PST


Cross Trained Personnel
To keep your job moving all PCB staff are versed in processes before & after their department in event of employee absence or shortage
Process Redundancy
Each Department has at least 2 ways to process your PCB thereby preventing scheduling delays due to equipment downtime.


State of the Art Equipment
For instance we can apply solder mask and silkscreen in the same process without film, thus eliminating tack, expose and developer times.
Engineering Staff & Tools
Starting your PCB ASAP gets the job moving. Detecting issues & getting word to you ASAP ensures NO LOSS OF TIME. Additionally, we can get your job moving before "later in the process" work is completed. We start inner layers and plotting before we generate outer layer work to get your multilayer PCB in the LAM press ASAP.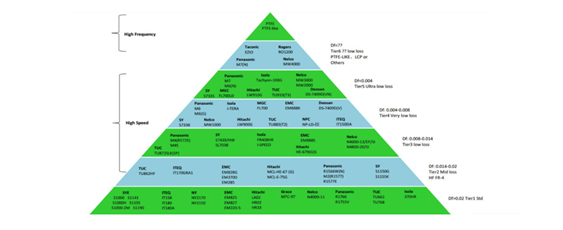 Material & Laminate Availability
As a long- standing Circuit Board Manufacturer we have the most comprehensive and largest Portfolio of "In stock" laminate available. Thereby lessening, sometimes considerably, the lead times for material.
Softest Expedite Premiums
Our Standard turn time in many cases is 3 days. For 2 days, 1 day, same day or even weekend turns our premiums our among the lowest in the Printed Circuit Board Industry. We can get you PCB's "Quicker and for Less"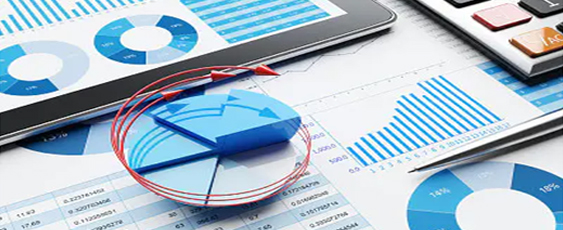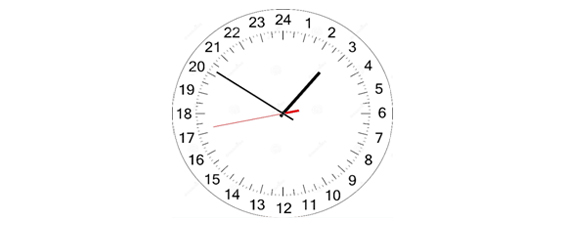 Earliest Start Times
Most PCB Companies don't "Start the Clock" until your Circuit Board data has been through their CAM & is ready to release to manufacturing. PrototypePCB starts the clock when we RECEIVE your data.
FOR OTHER REASONS WE CAN GIVE YOU THE EDGE ON YOUR PCB JOBS
CONTACT US AT 408-673-7221